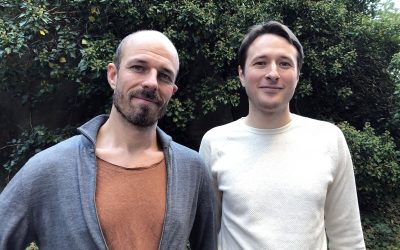 Björn and Cristian's article on Atium's technology was published in Nature Communications and receives wide international media coverage.
read more
Want to know more?
Feel free to stop by for a coffee.
Holtermansgatan 1C,
411 29, Göteborg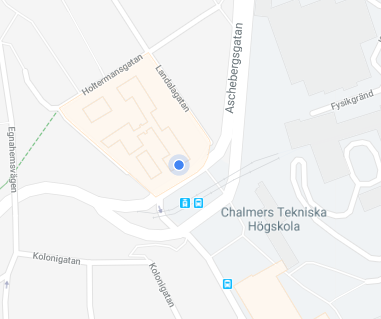 we would love to hear from you!
If you have questions, suggestions, propositions or just want to have a chat, then please leave us a message and we will get back to you as soon as we can.