applying modern research to solve urgent climate issues
innovative water treatment
Atium is a Swedish company developing innovative water treatment technologies, based on cutting-edge research. By developing effective and cost-efficient products we aim to reduce global pollution and help battle climate change.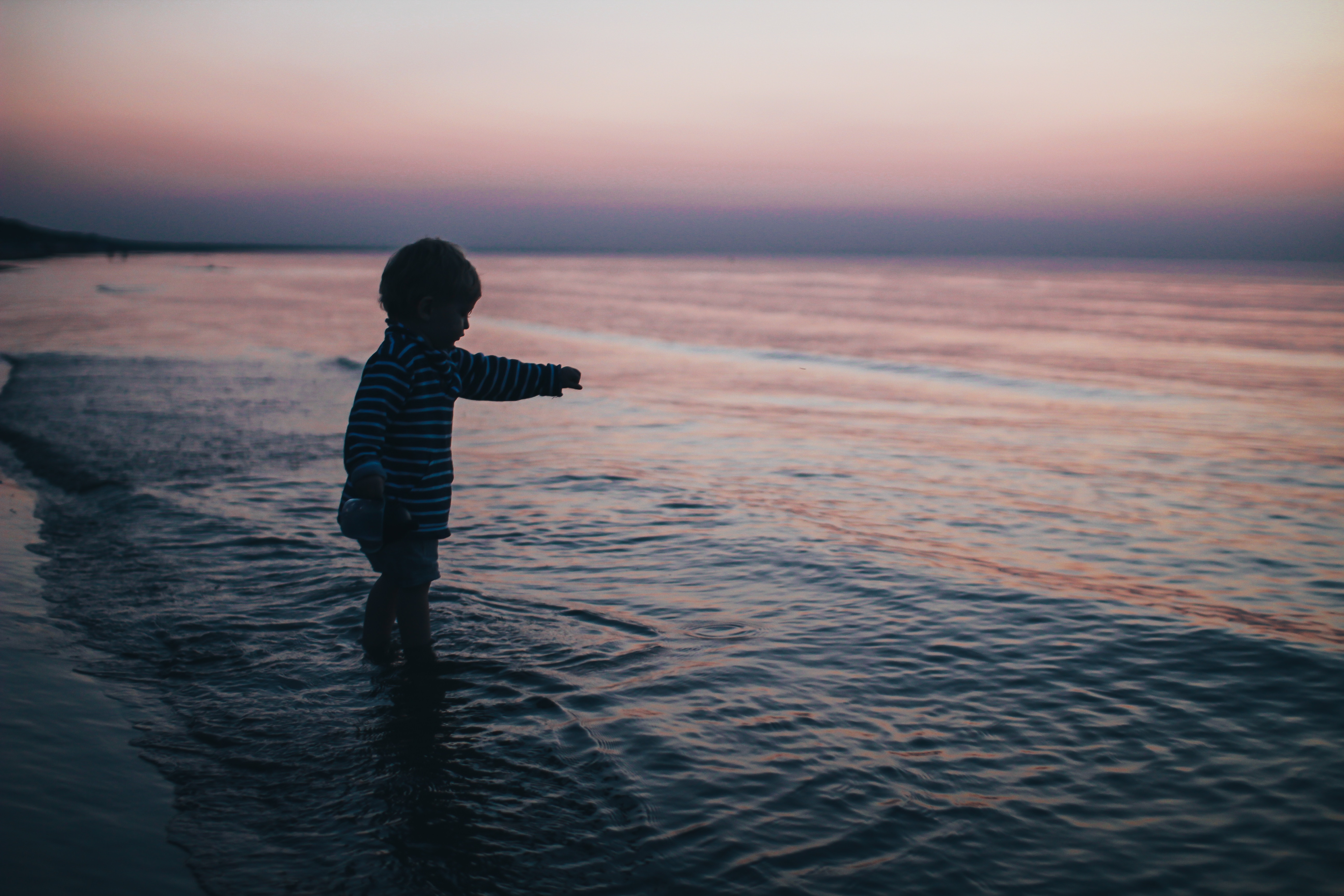 doing our part in a global struggle
clean water, for everyone
Clean water is one of the largest future challenges the world stands before and toxic pollutants are a large contributing factor. Heavy metals are some of the most toxic chemicals to human health and it is our goal to make water treatment more effective and sustainable. Atium exists to help ensure clean water, for everyone.
a swedish startup with global ambitions
Atium was founded in 2017 at Chalmers University of Technology where entrepreneurship M.Sc. students Emma, background in biotechnology, and Johan, background in business and marketing, met Björn. Björn was working as a researcher within chemical physics at Chalmers and had discovered a new method of extracting mercury from fluids. The potential environmental and economical benefits were significant, as mercury emissions is a worldwide problem, and they teamed up with the ambition of bringing the technology to the market. Atium was founded with the vision of fighting toxic pollution through innovative products based on cutting-edge research.
the people making it happen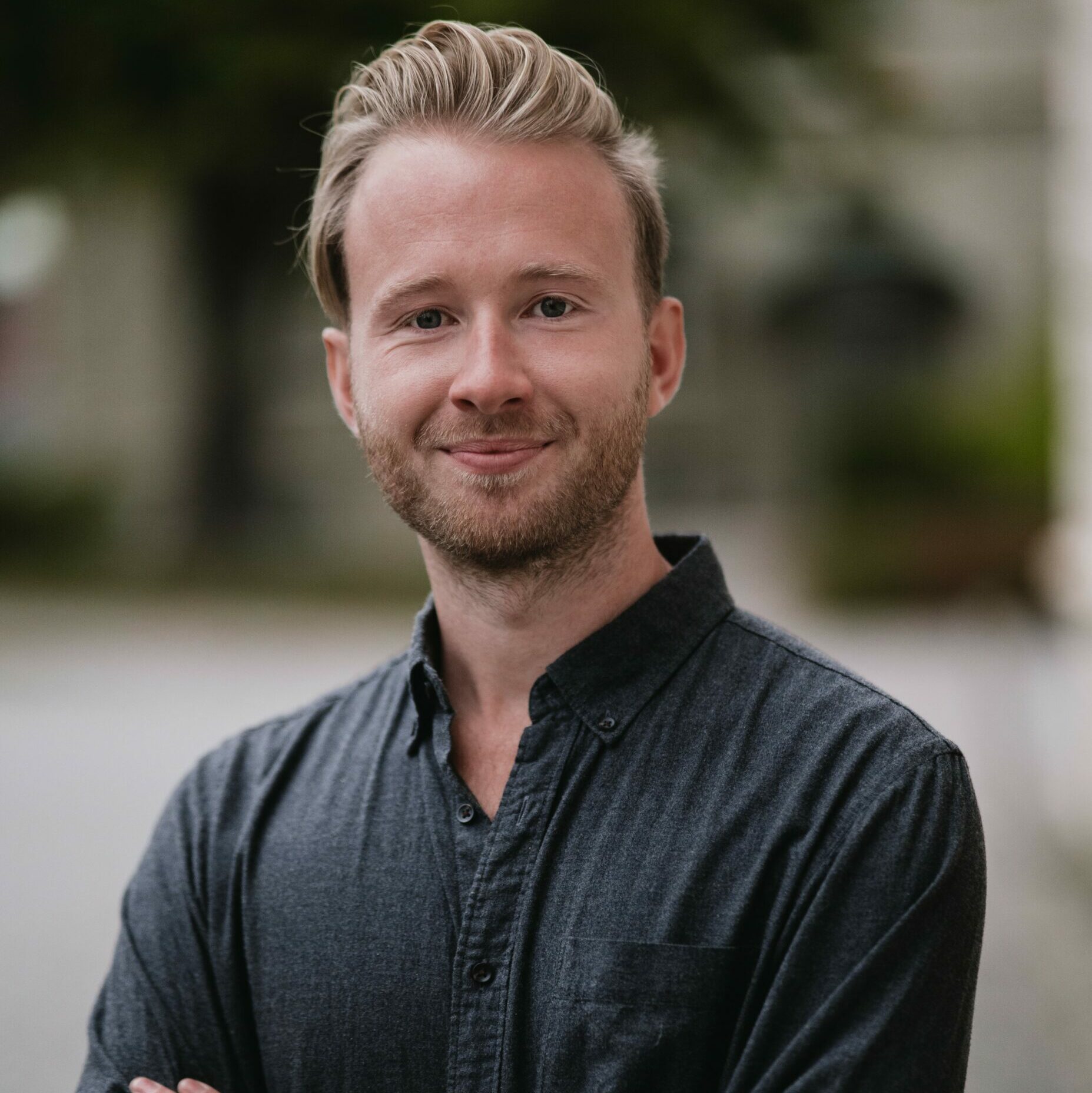 Johan Björkquist
CEO & Co-Founder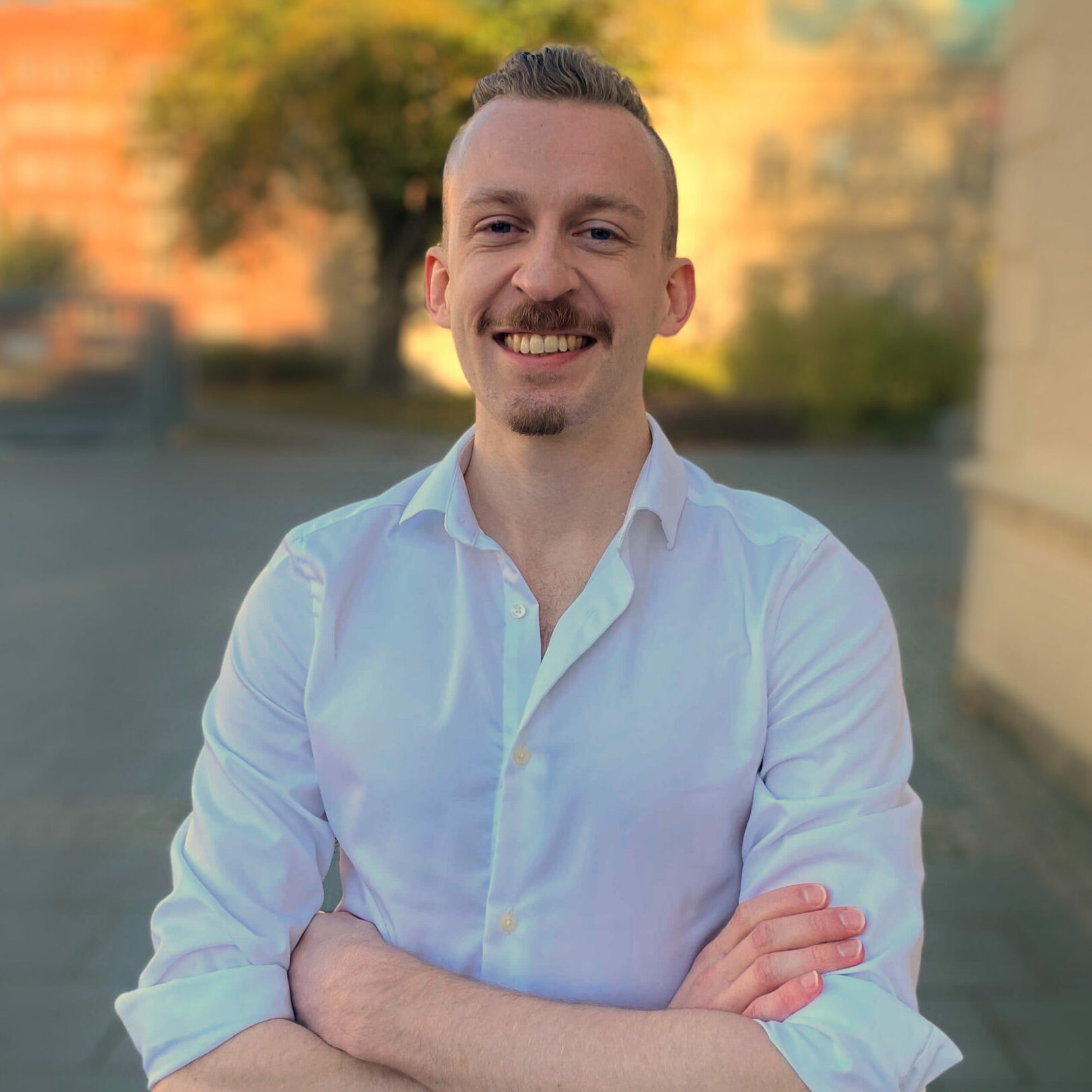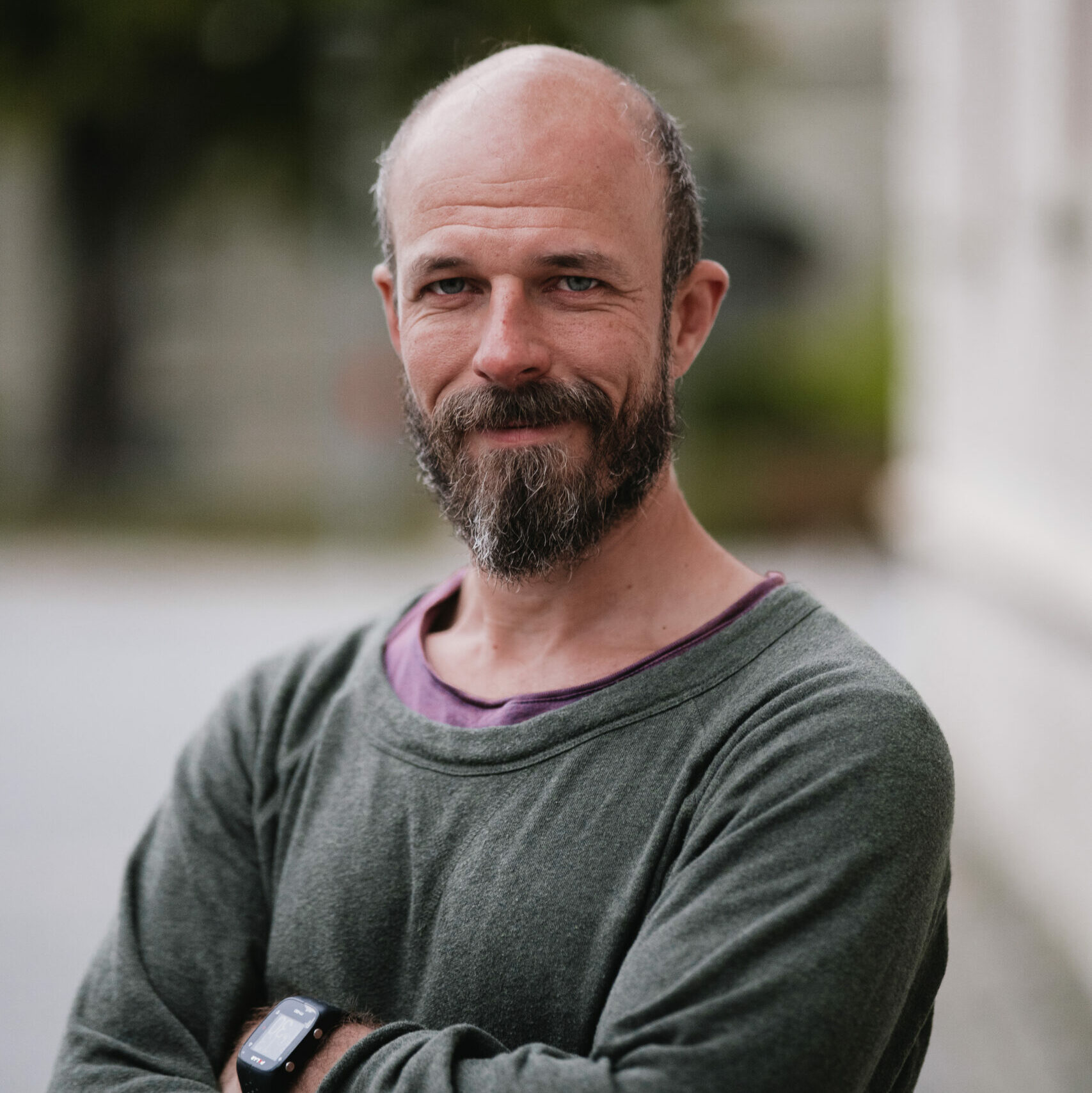 Björn Wickman
Inventor, Co-Founder & Board Member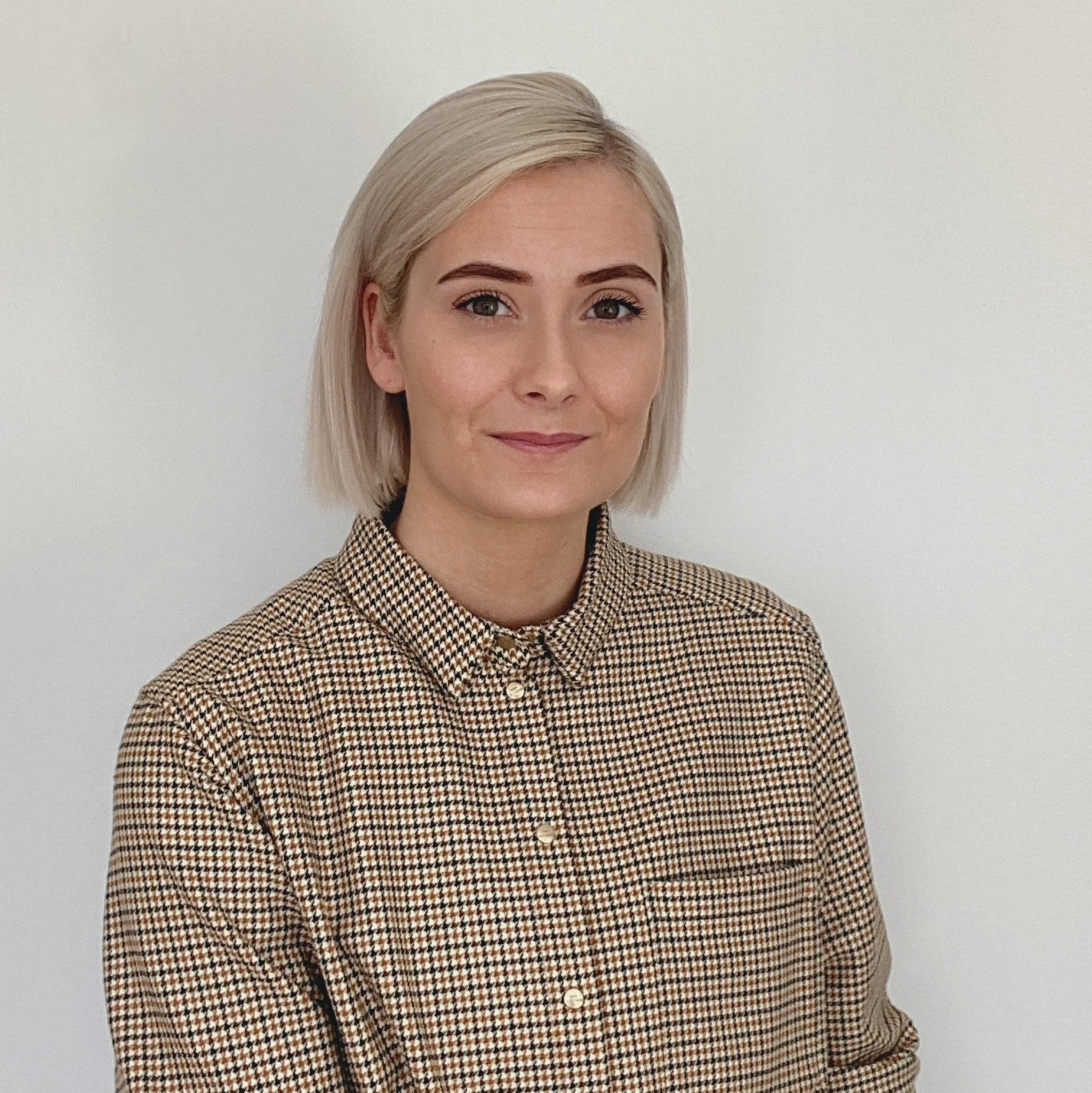 Vera Roth
PhD Student Electrochemistry
INDUSTRY & BUSINESS ADVISORY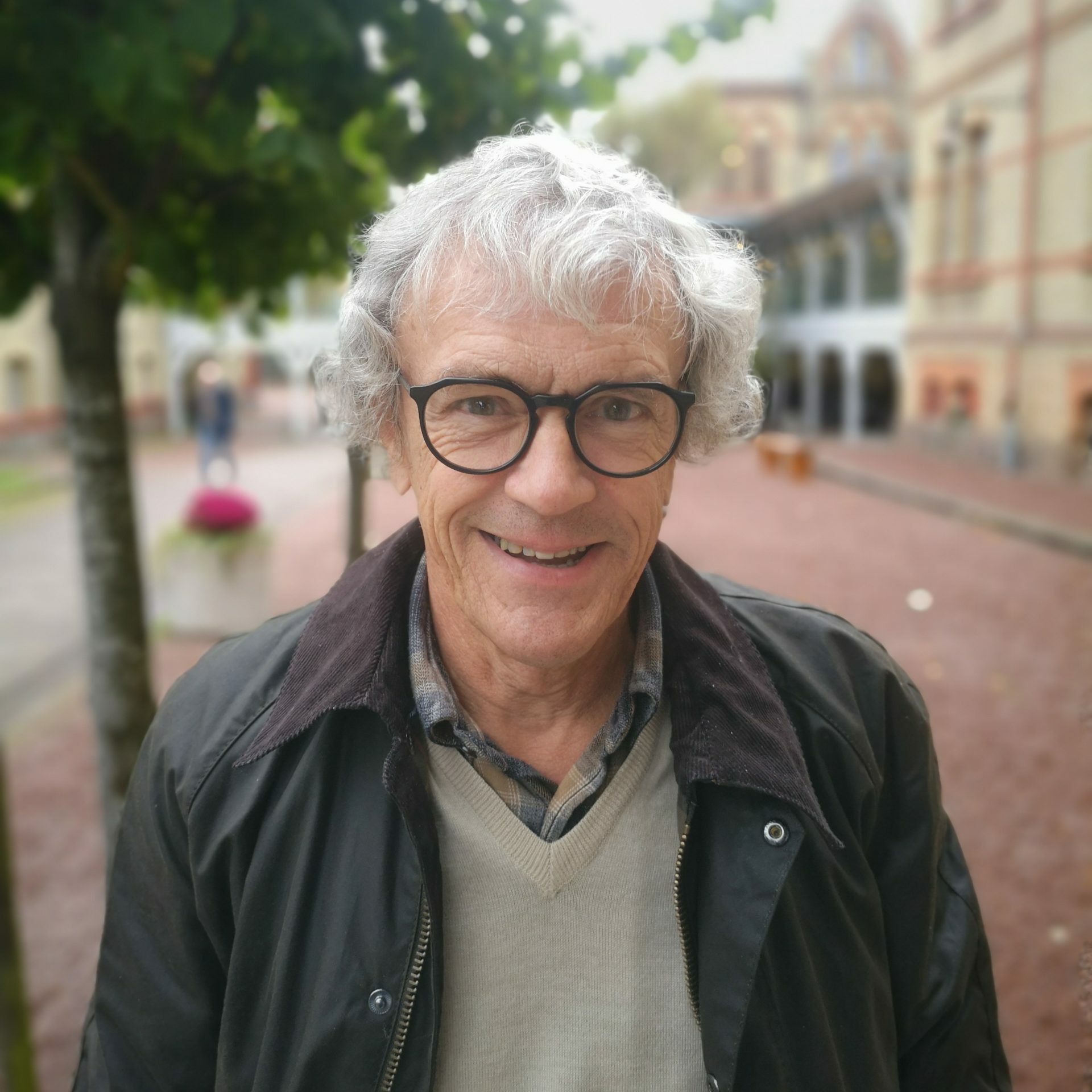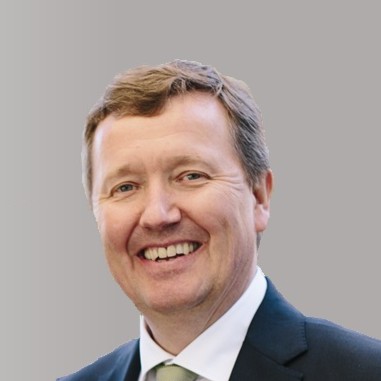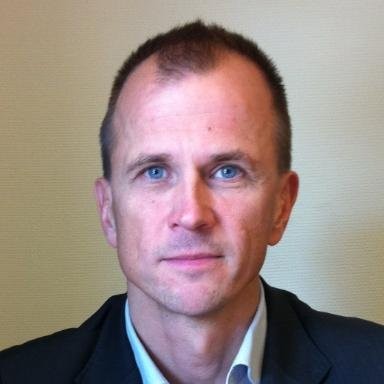 Mats Torring
Board Member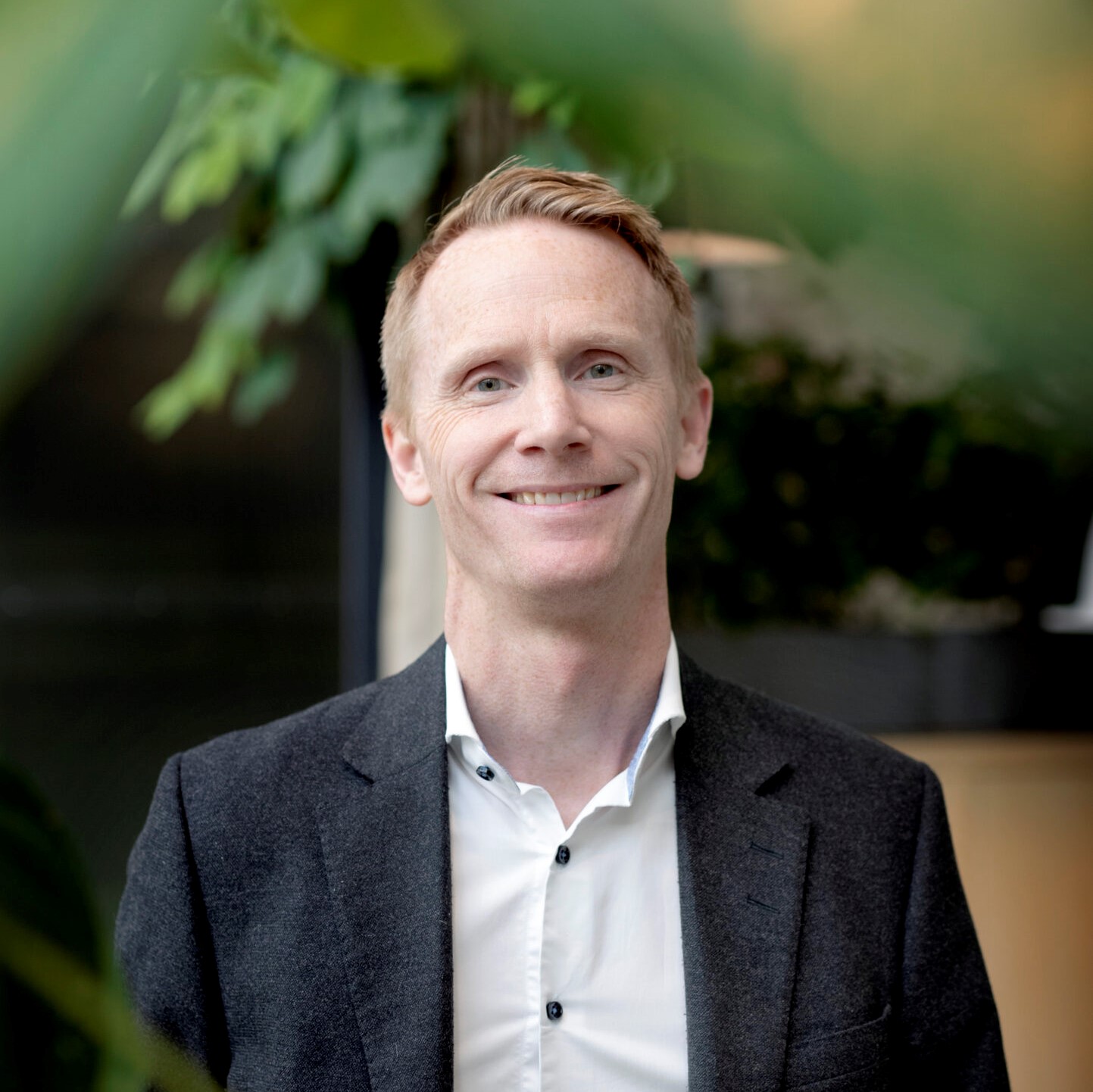 Björn Westman
Deputy Board Member

info@atium.se
Stena Center
412 92 Göteborg, SE