WATER TREATMENT MADE
SUSTAINABLE
Atium's reusable filter technology allows selective removal of mercury from water, in a more effective and sustainable way than ever before.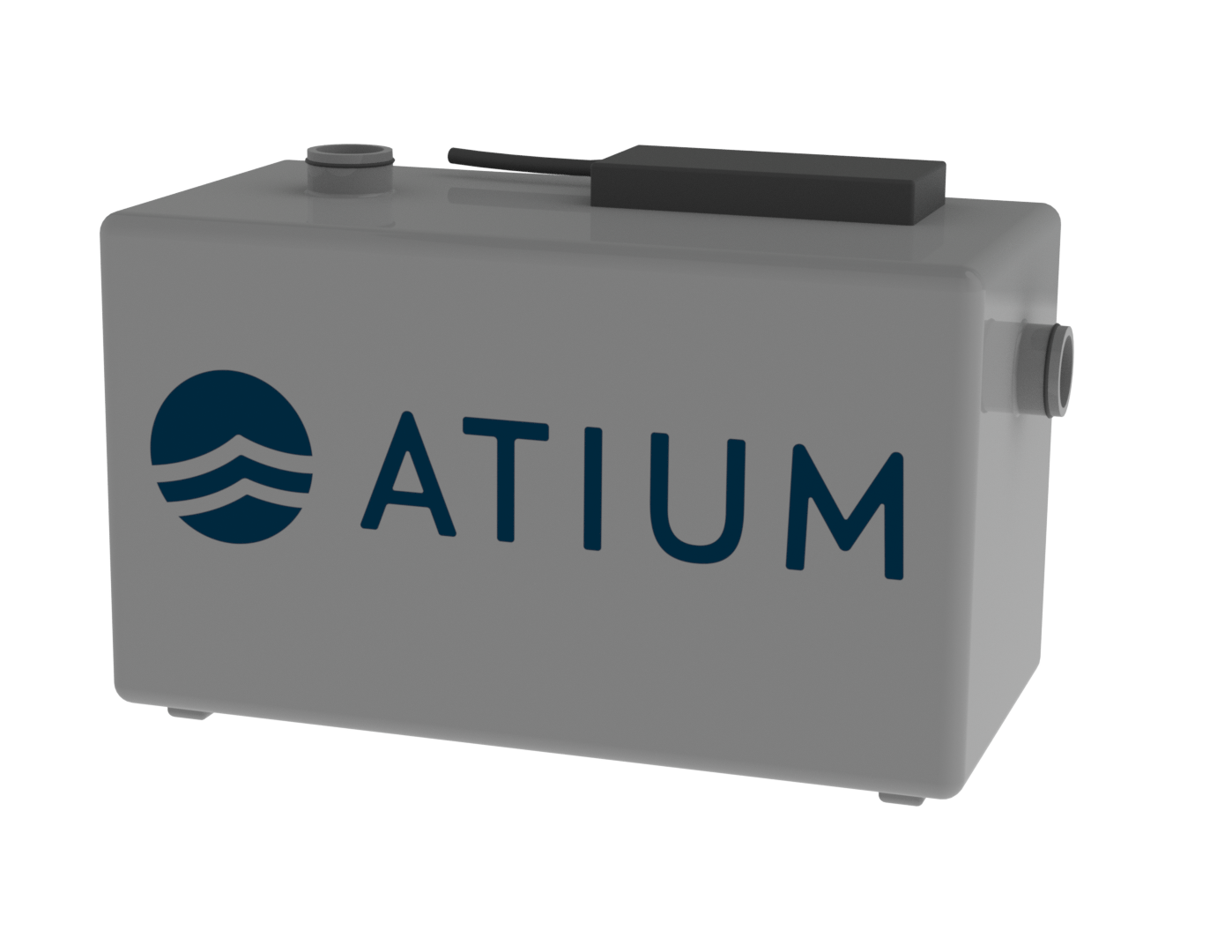 reducing emissions and operating costs
our reusable filter for mercury removal
We have developed a new technology for effective and cost-efficient removal of mercury from fluids. The patent-pending technology is based on a reversible electrochemical process with incredible performance. Compared to conventional methods, our product is:
Effective at removing low concentrations.
Selective for mercury.
Sustainable both in terms of cost and environment.
Mercury is, according to the WHO, one of the top ten chemicals of major public health concern. As such, effective and cost-efficient mercury removal is of increasing demand. Our technology can be adapted and scaled to several applications.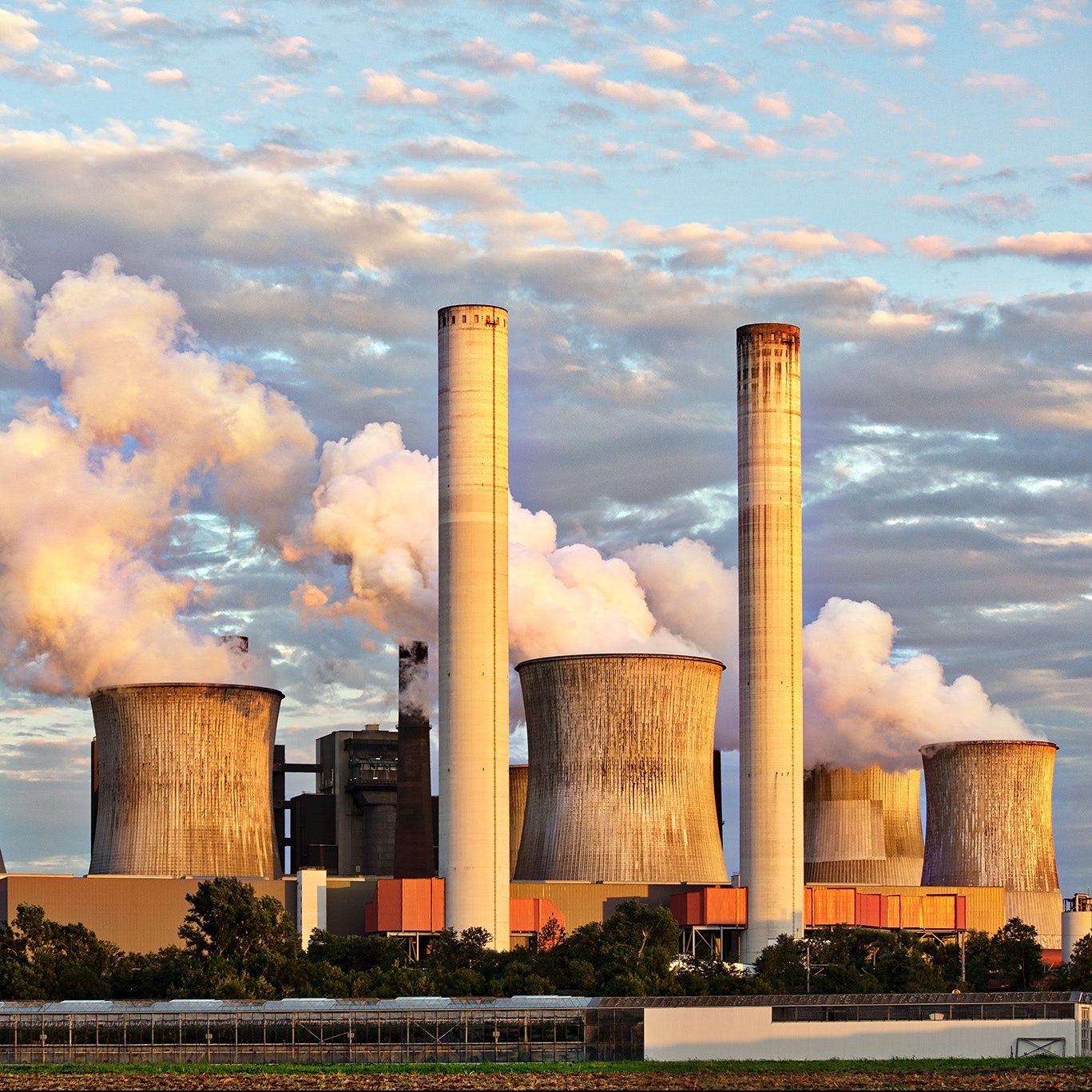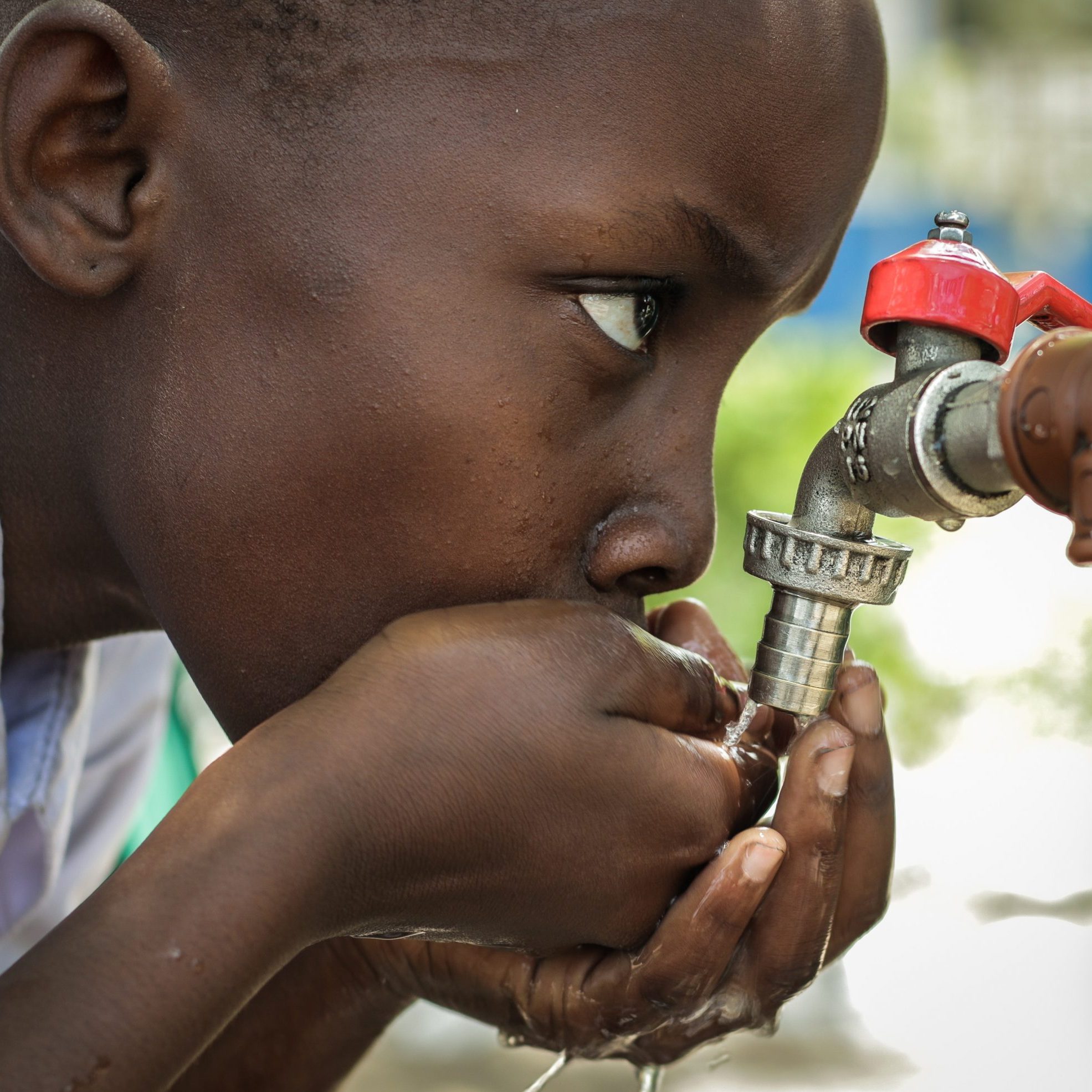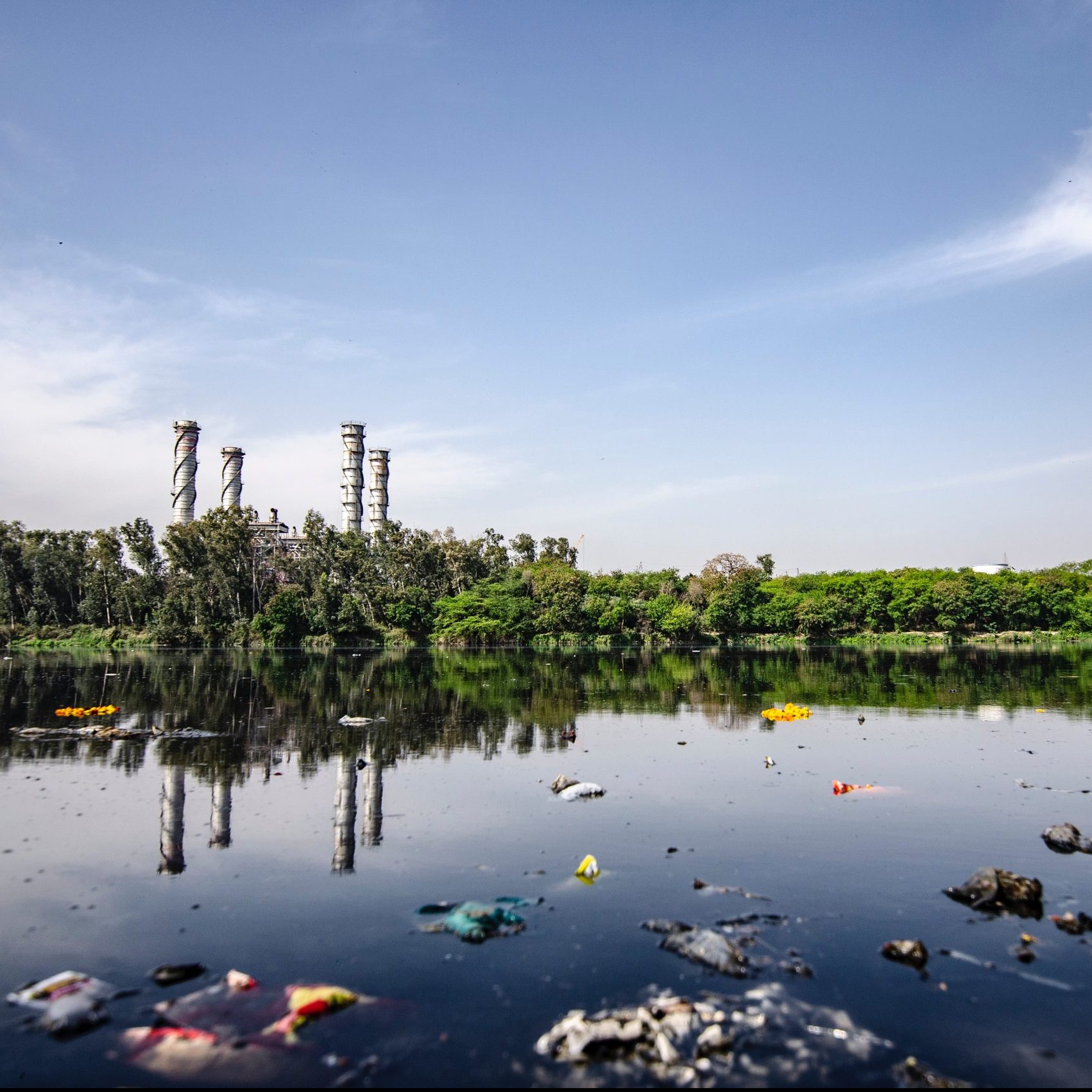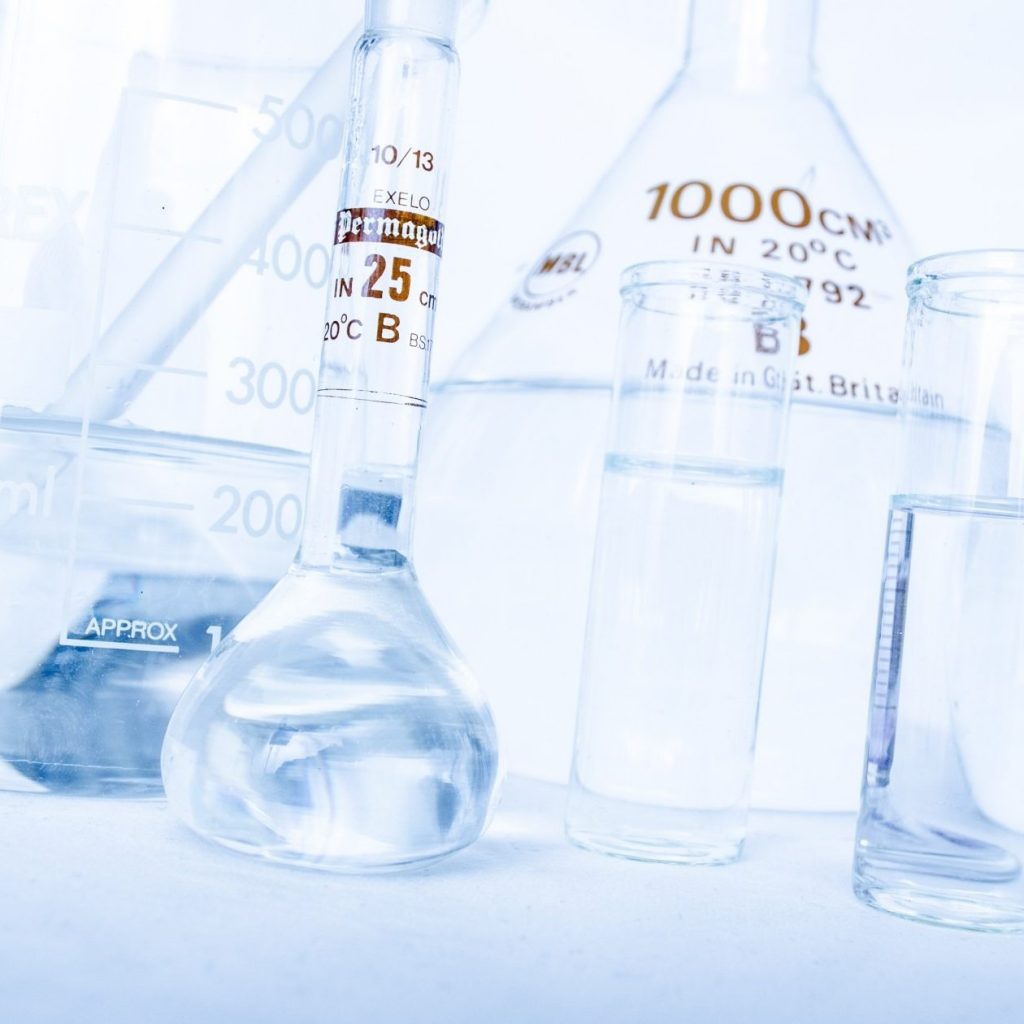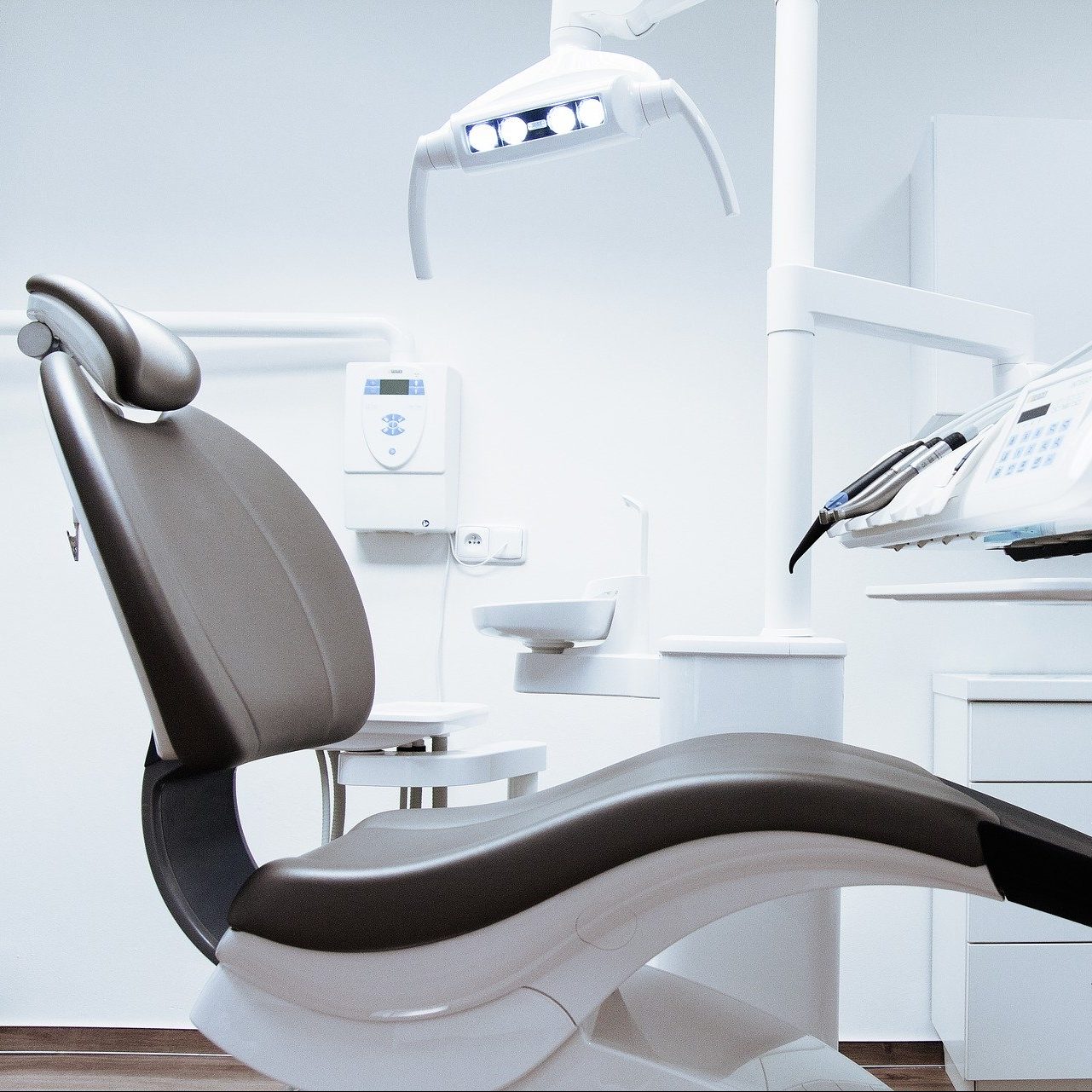 FIGHTING TOXIC POLLUTION WITH MODERN RESEARCH
Based in Sweden, Atium is developing innovative water treatment technologies in an effort to contribute to a world where polluted waters are a thing of the past.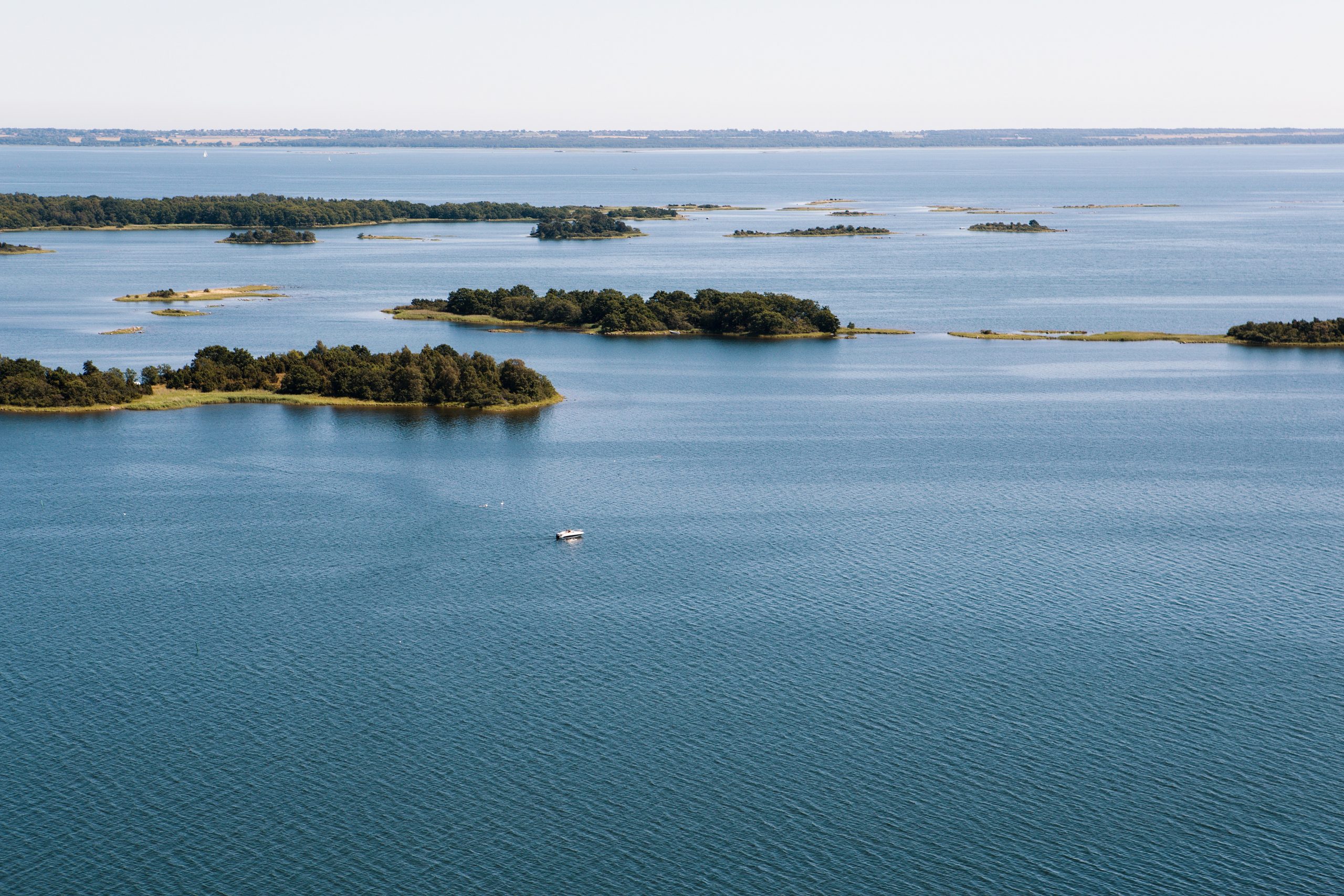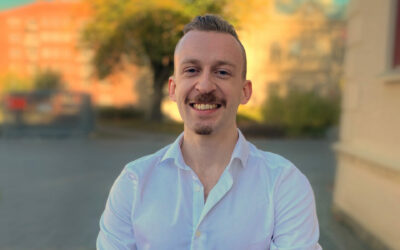 We have found our new team member and superstar! Very glad to welcome Henric Ernbrink to the Atium team. Henric has a background in Chemical Engineering and Physics and will be leading our technology development going forward. We are super happy to have you on board...
read more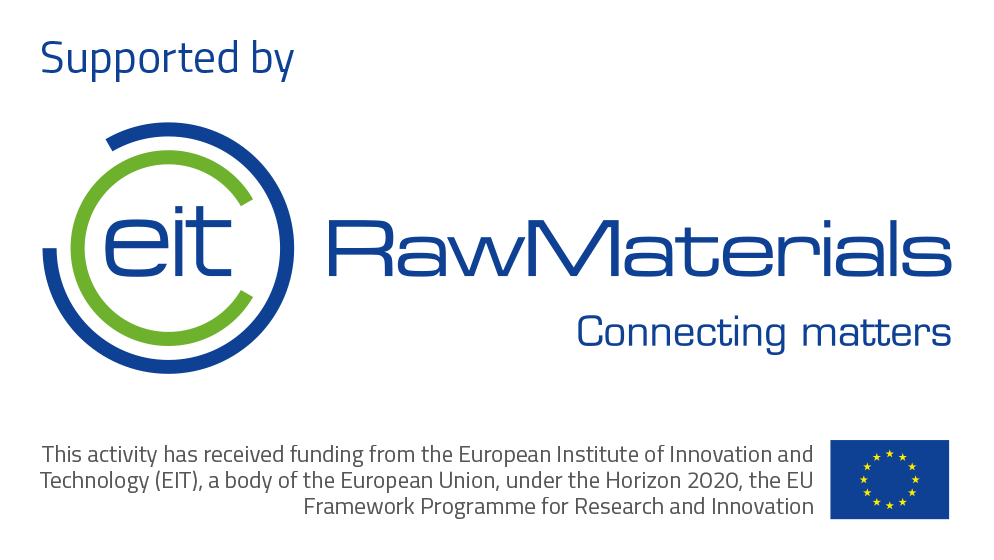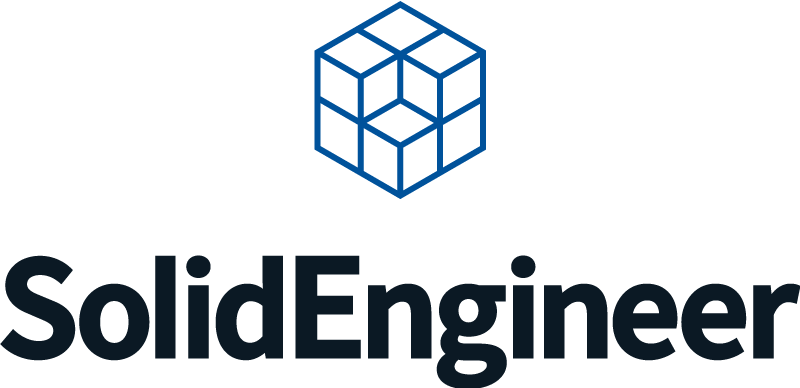 questions, ideas or suggestions?
we'd love to hear from you!

info@atium.se
Stena Center
412 92 Göteborg, SE